Alicia & Shan - Fazeli Winery Temecula Wedding
Russell John Films had the privilege of being a part of Alicia & Shan's special day on July 22, 2017. The two tied the knot at the beautiful Fazeli Cellars Winery in Temecula, California.
The Proposal
Shan planned a weekend in San Diego that Alicia was aware of for months. Turns out it ended
up being a proposal on the cliffs overlooking La Jolla at sunset and dinner following at Poseidon in Del Mar. The following day was spent with friends at the beach who came in from all over to help celebrate!
Fazeli Cellars' exquisite architecture and Scenic Beauty provides the setting for Alicia & Shan Wedding with a Christian/Persian Fusion a romantic wedding.
Surrounded by close family and friends, Alicia & Shan say "I do" on Jul 22, 2017
The beautiful and custom made wedding rings.
Set against rolling hills and vineyard views of Fazeli Cellars' provides a picturesque setting for Alicia & Shan's romantic wedding.
We took breathtaking aerial scenery overlooking the vast vineyards of Fazeli Cellars Winery, Temecula CA
Happiness fills the air as the groom eagerly waits for his bride during their First Look.
Although Shan and Alicia's birthplaces are separated by 7 miles, their love allowed them to discover that their dreams, desires and values couldn't be any closer....
with the Officiant Reverend Bob Rhodes
... and you may now kiss the bride
Alicia & Shan were seated at the sofreh table as the Persian Symbolic Ceremony was performed.
Sugarcane- rubbed together, symbolizes the sprinkling snowfall for sweetness.
Viel signifying the joining of their essence and love as one.
The mirror - helps to reflect their life and love back to them.
The candle holders - light and fire living only that which is endured and eternal as of the love of the bride and the groom.
The honey represents the many wishes for a sweet life shared by the bride and the groom.
The celebration was serenaded by a solo guitarist.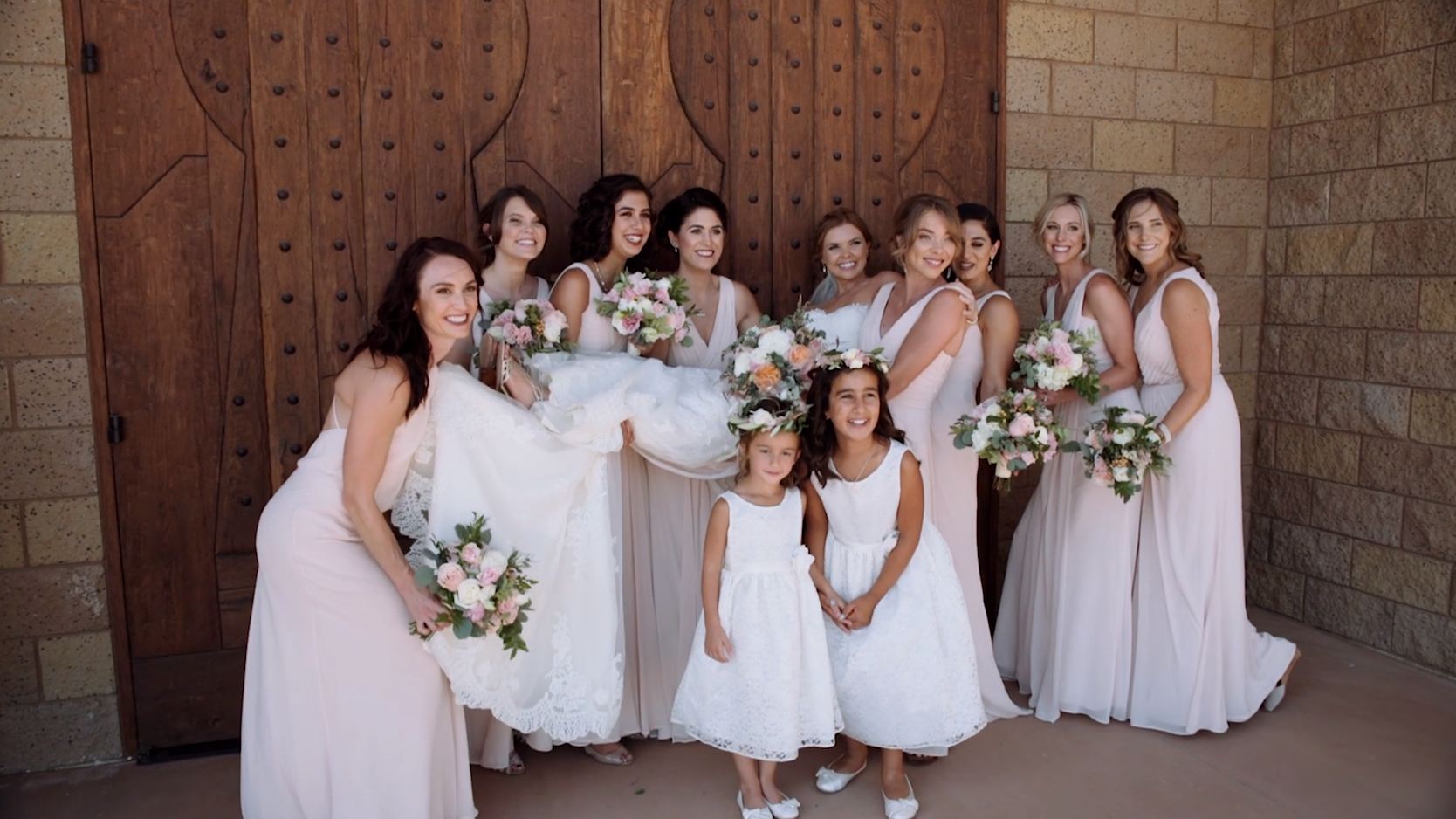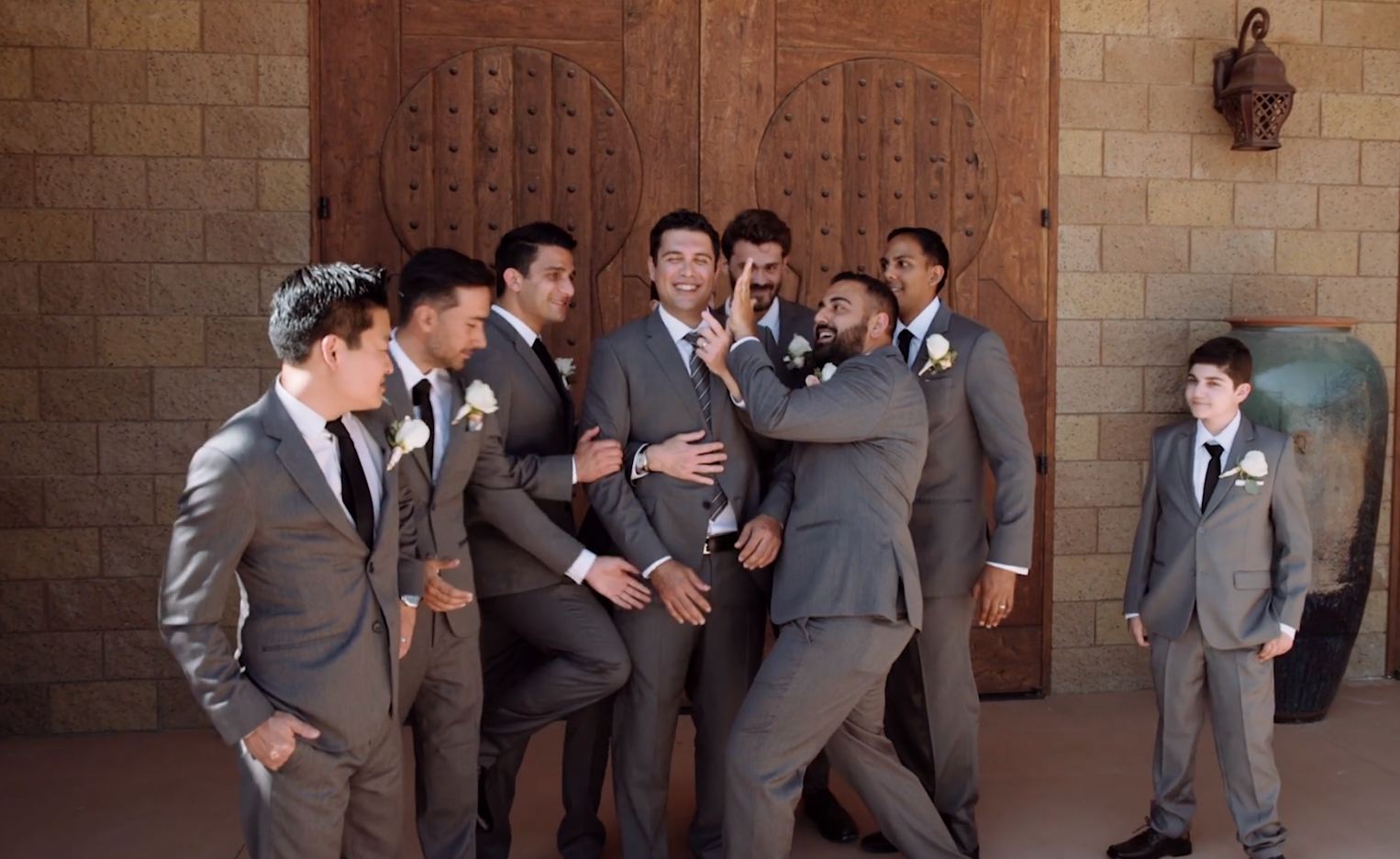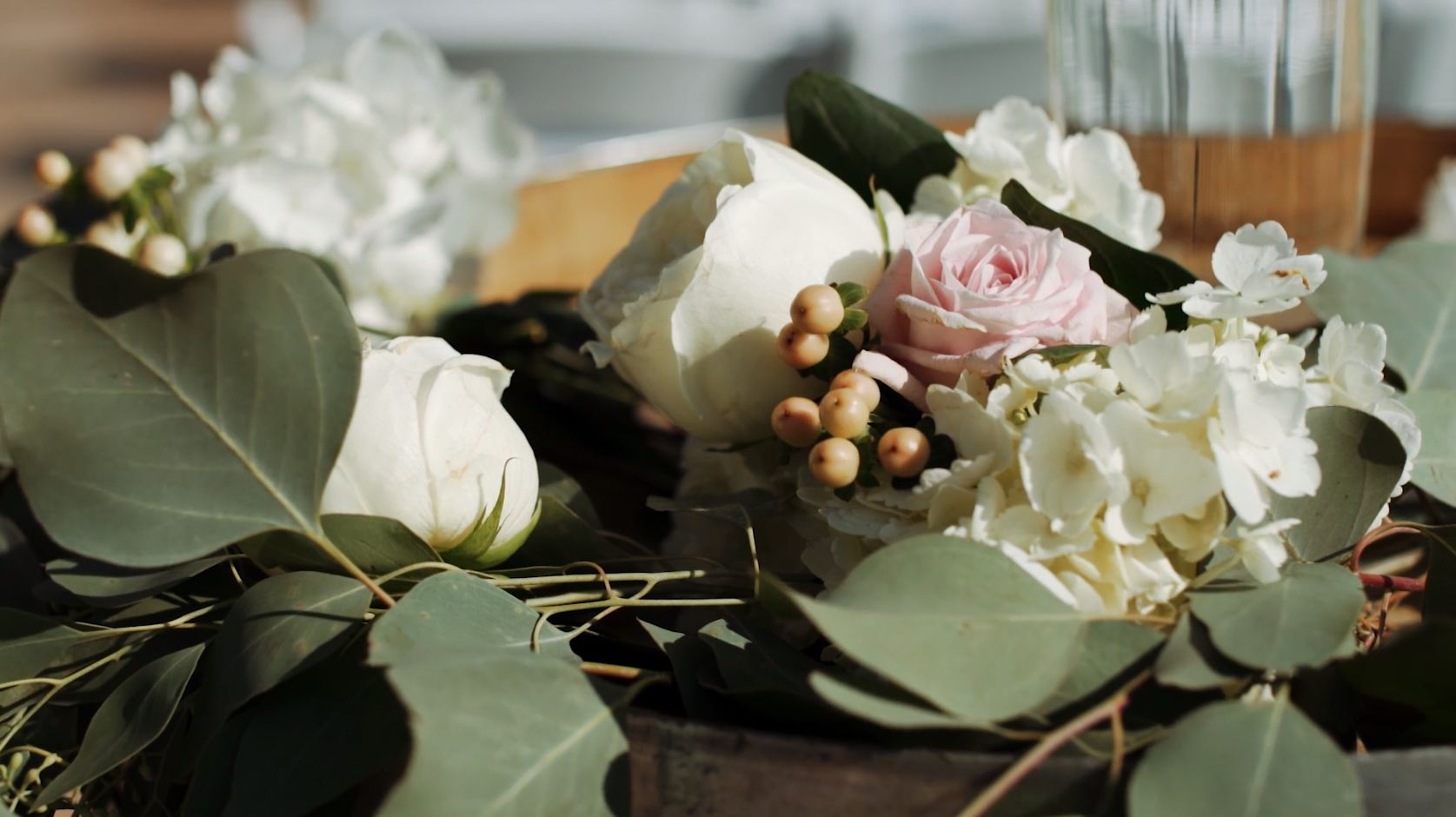 Stunning floral arrangement made by Green Leaf Designs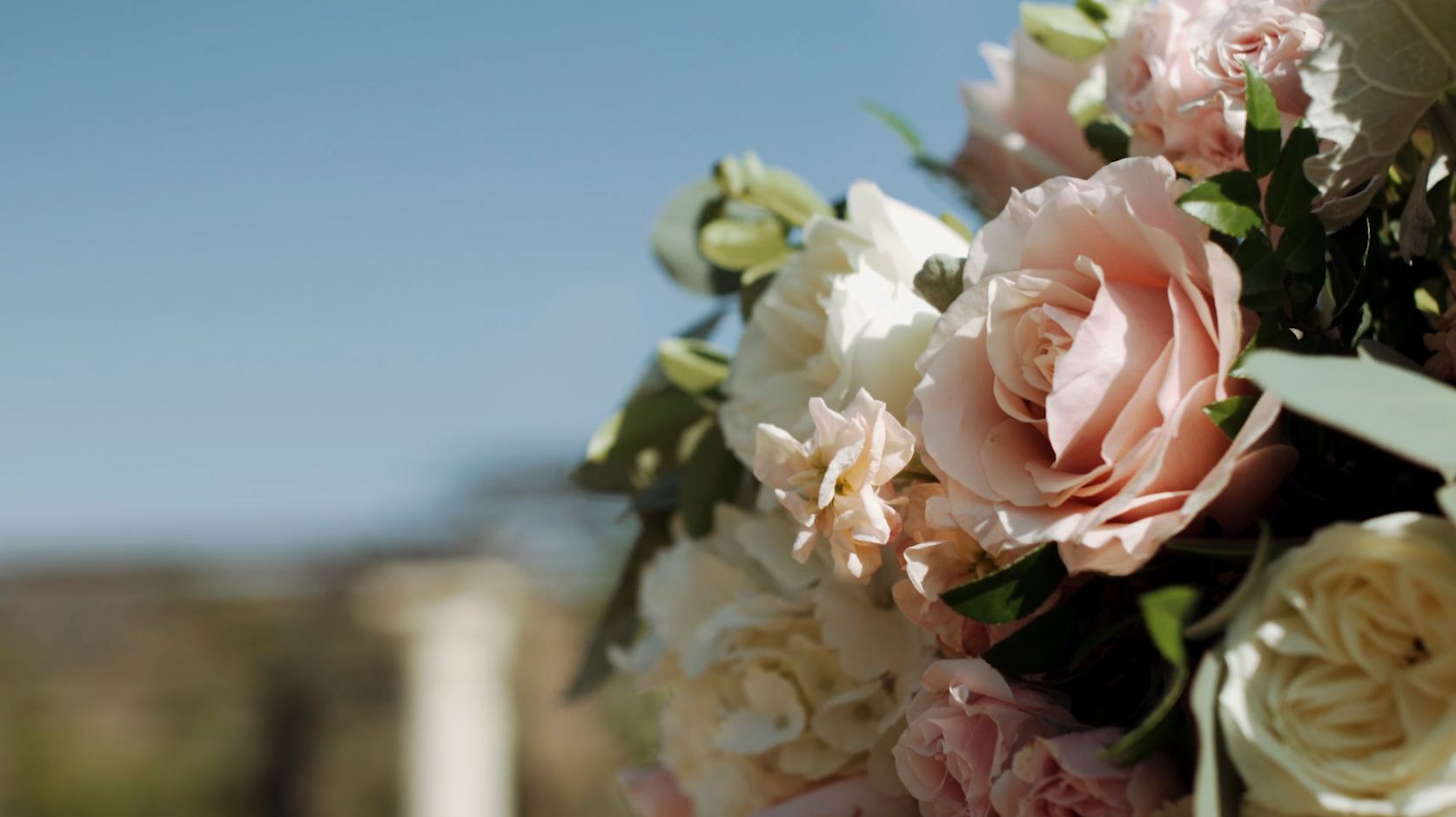 The newly wed were showered with money as they made their entrance at the reception hall.
"Photography is the beauty of life captured." – Tara Chisholm
Photos taken by Tim Otto