Amanda & Tim-Seaside Wedding at The dana
Russell John Films sends out a Big Shout of Praise for the assistance and help of 'Create Events' San Diego wedding coordinator, Monica Haleh!
The Proposal:
It was the day before Thanksgiving that Tim suggested an innocent stop at Hawks Nest Beach on the way from New London, CT to visit Amanda's sister in upstate New York. Tim led the way down to the beach, got down on one knee, and picked up a rock to skip towards Long Island across the sound. Amanda joined in on the fun and Tim did this a couple dozen more times until Amanda turned away just long enough for him to gather his composure and carefully pull the ring out of his pocket. When Amanda turned around, Tim asked the question he'd wanted to ask since the summer. Amanda was surprised, but happily said "yes!" right away!
Father's message to Amanda and Tim: "Open your hearts to each other and put your marriage first.May God bless your union today and always."
" No matter who we are and were we've come from, what we beleive, we know that true love is what we are doing right. At this moment we are reminded that it is our ability to love. That is the very best part of the humanity." CK McKenzie (Officiant)
"... I may loose my physical strength, my mental accuity, & one day I may start to loose my hair, but I'll never loose my love for you and for the rest of my life, the rest of my life I would chose you." Tim
" I vow to love you as you deserved to be loved..." Amanda
A military sword arch leading the couple's way into the reception ...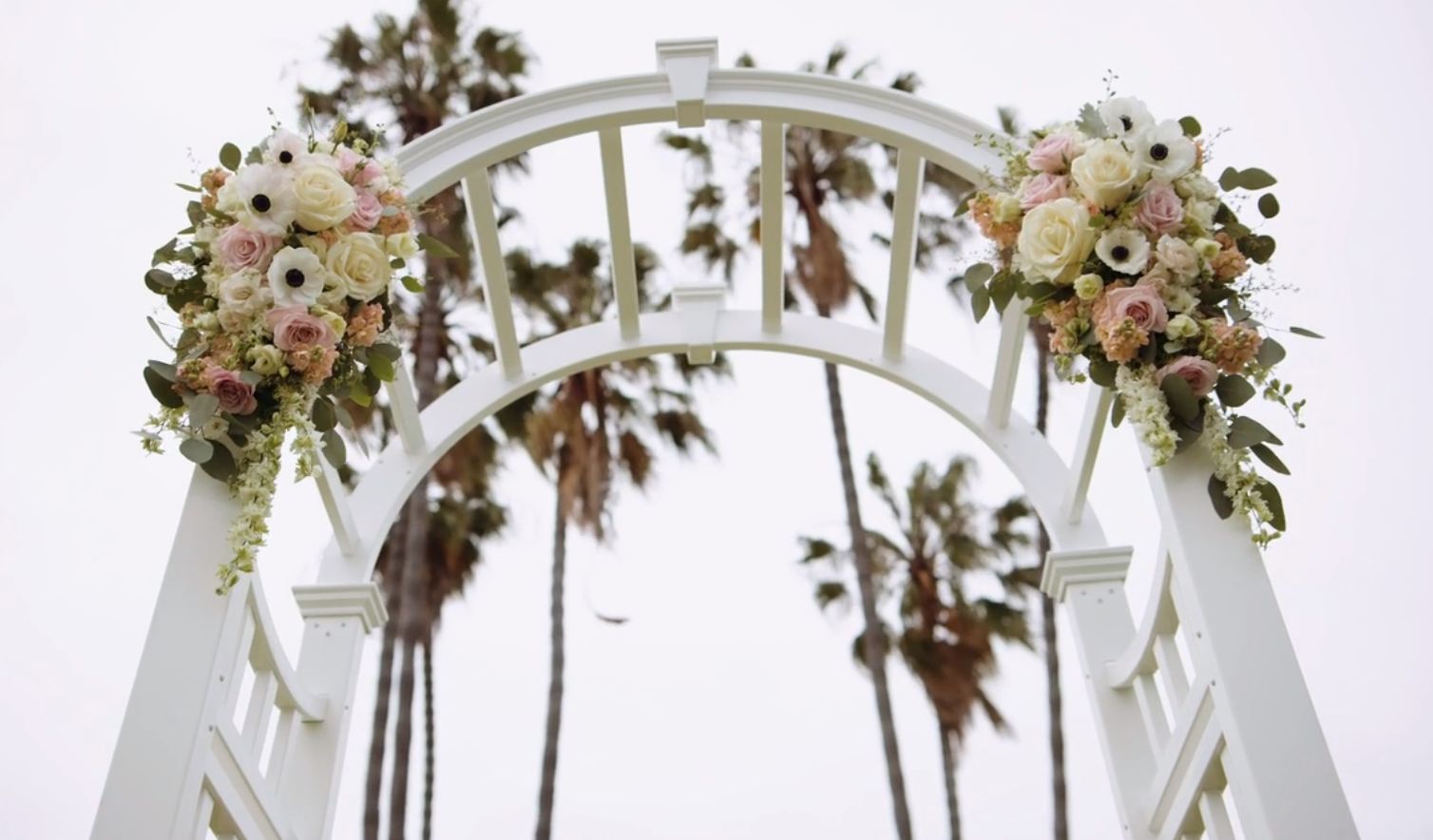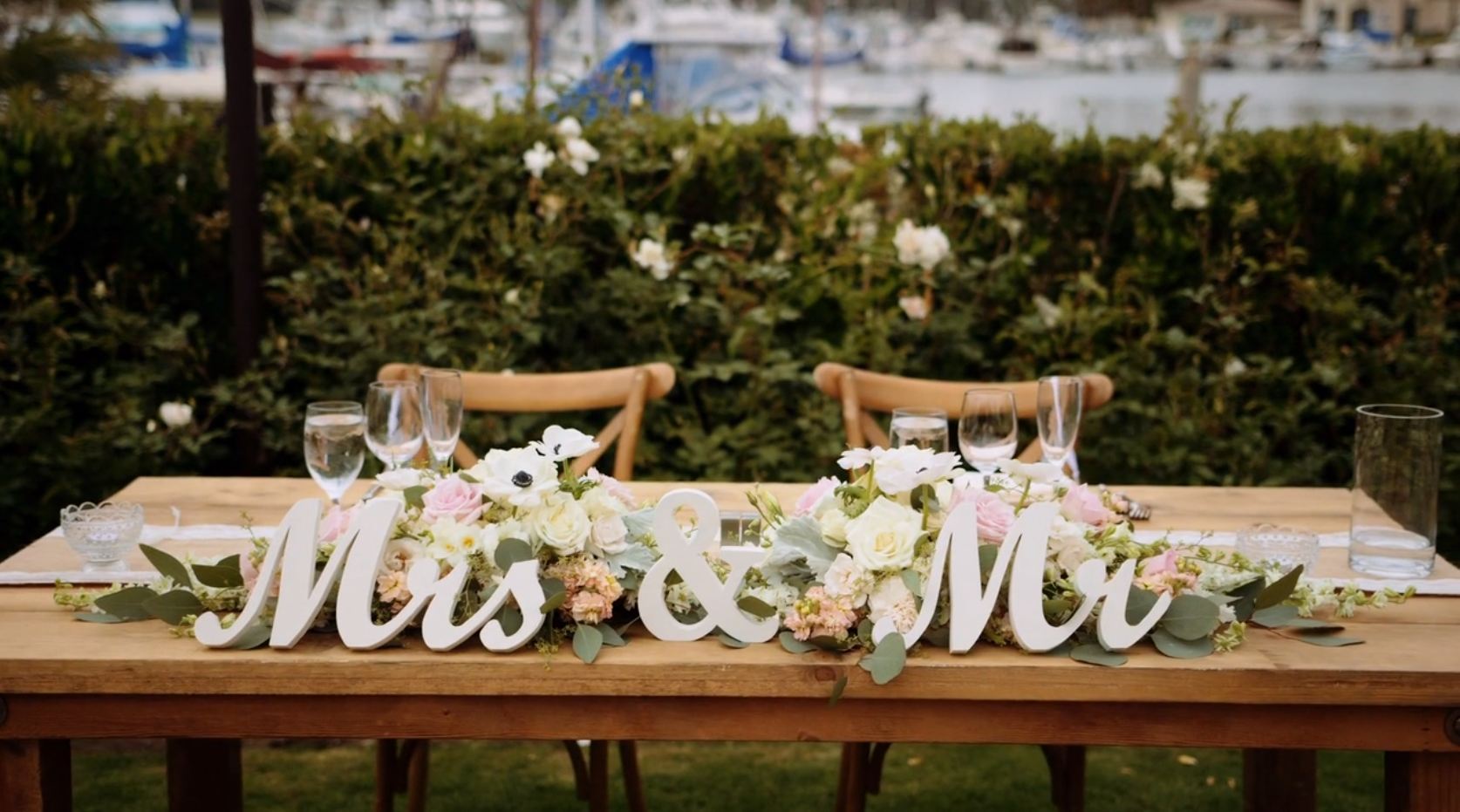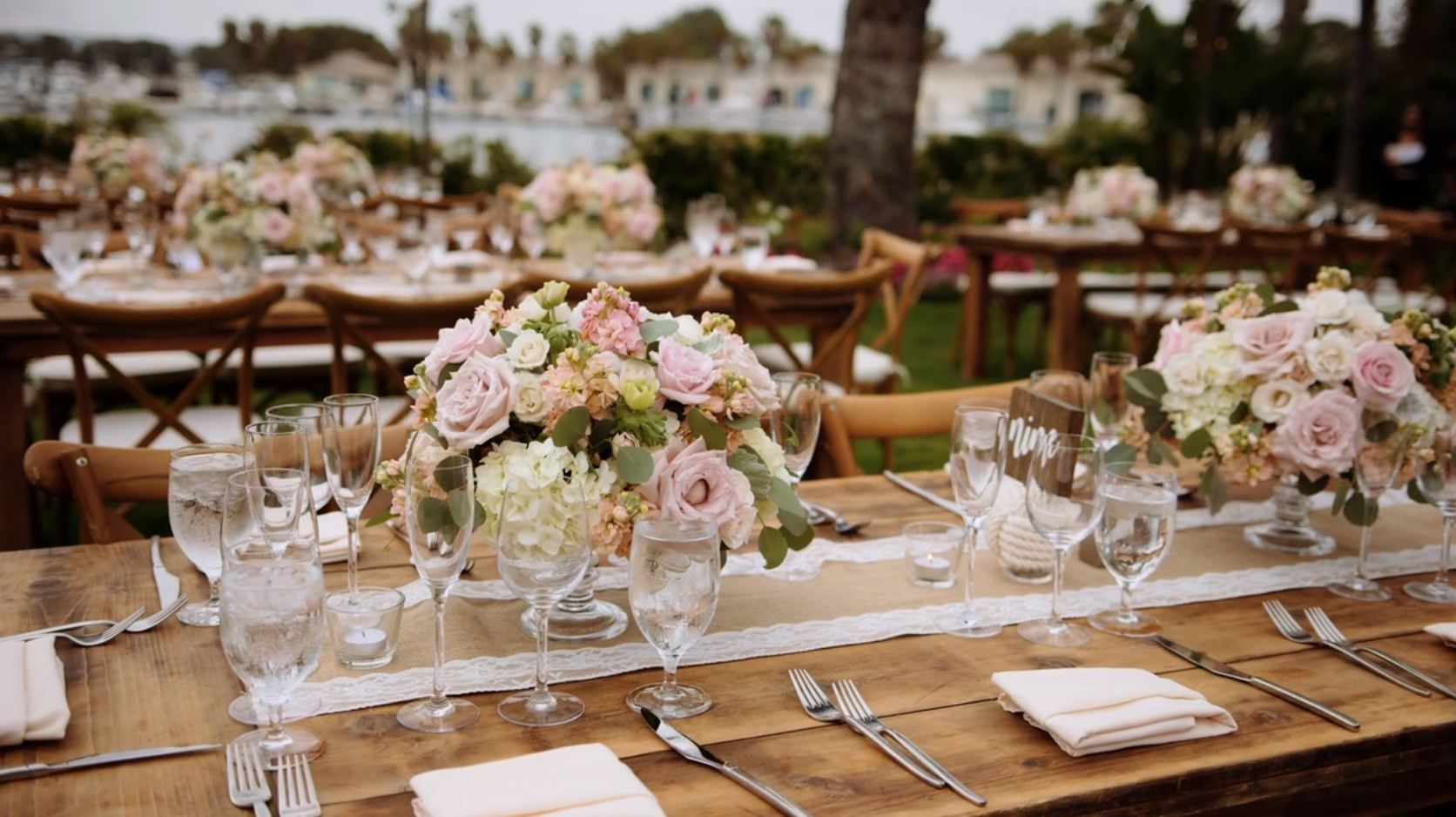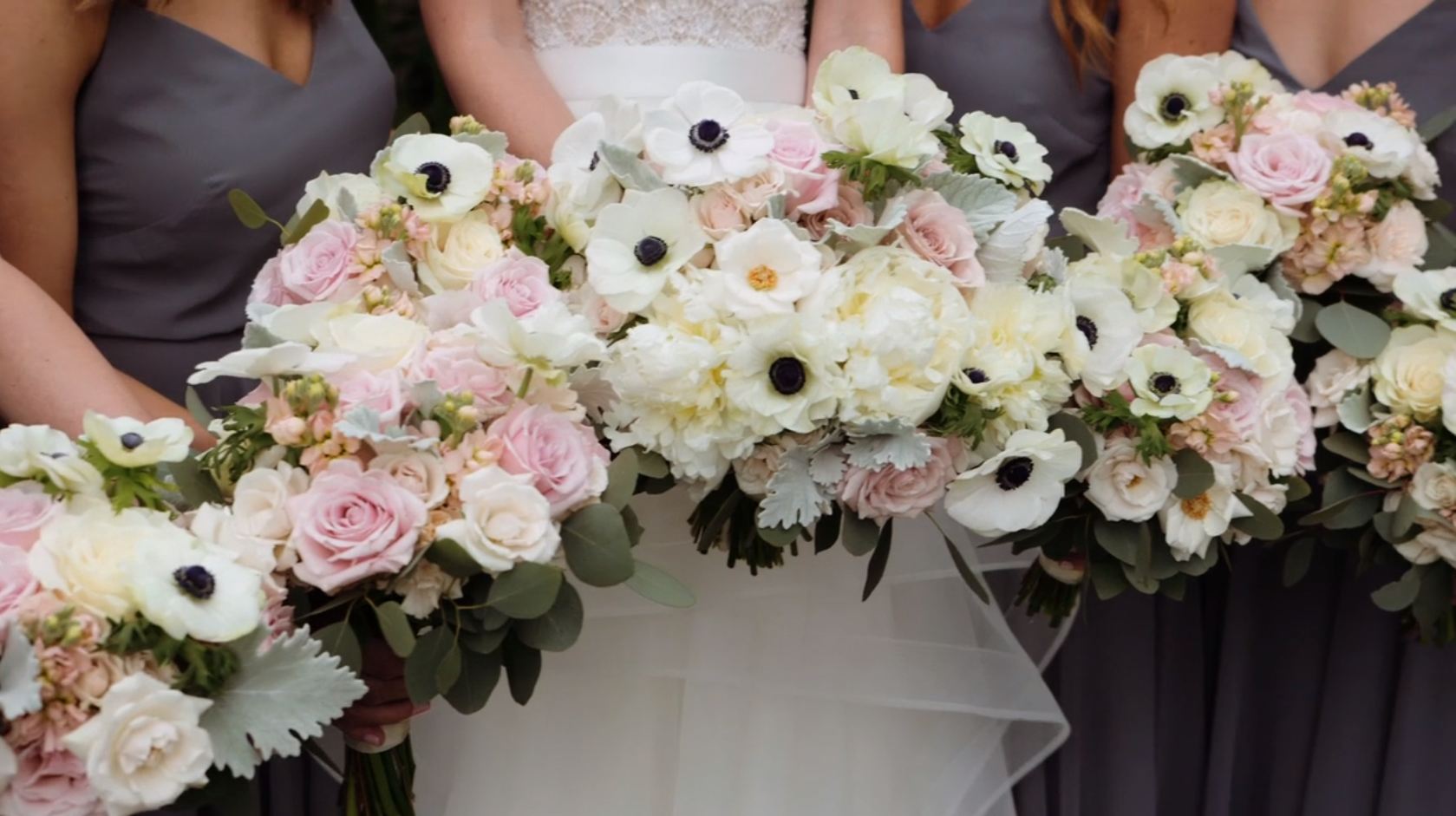 The bride and the groom's traditional wedding dance made possible by DJ Thomas Giglio
Wedding cake cutting the military style, as the newly weds cut their gorgeous cake using a sword.