With more than 400 weddings filmed since 2010, our handpicked team firmly believe's we are amongst the best in our industry. What Sets us apart? Our Storytelling/Editing, our Technical know how, our Process and our Connection with our Couples/Vendors alike. Our Mission since 2010 has been and will continue to be "Inspiring People through film!
Here is what you can always expect from our Filmmaking Team:

Hand picked Professionally Trained Filmmakers. It takes a superb balance of having a creative eye, having a thorough technical knowledge of light, camera movement and composition in every condition to truly create stunning images. Every Filmmaker on our team has a minimum of 5 years of Professional experience and has been trained in our unique style.
We will employ our own signature Color Correction Process to enhance the look and feel of your film.
Unmatched service. We have a very smooth and efficient process to ensure that everything from hiring us to receiving your completed film keeps you stress free.
Our pricing, although we are not the least expensive, is very competitive. Packages generally range from $2900-$6000 depending on the type of wedding. There is a massive difference in the way our films will make you feel though. It's that special sauce we have that really connects our viewers with our films and moves them emotionally. As you'll see in our reviews on Yelp and The Knot, our clients tell us it is well worth the investment.
We love what we do! Everyone on our team is genuinely passionate about wedding filmmaking and concerned about you and your experience with us.
Russell John Tafarella
Formally trained in LA by the people behind Hollywood blockbuster films, Russell aims to inspire people through his films. He is a storyteller at heart, and uses this passion combined with beautiful imagery to create films that move couples emotionally.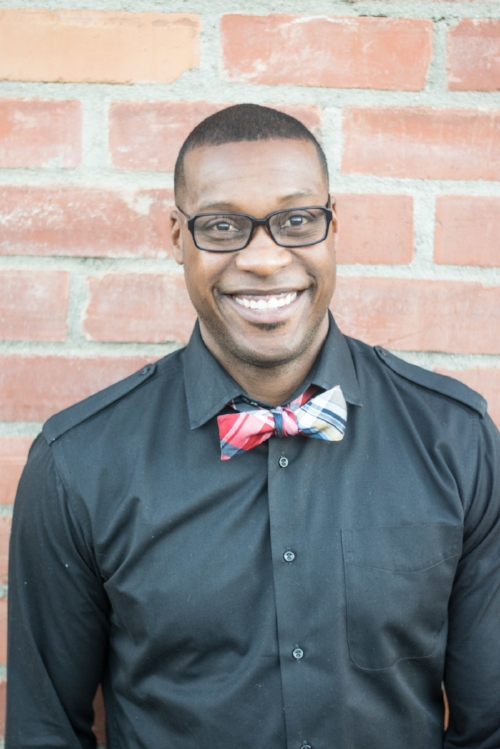 Brandon Murphy
Brandon has worked with small businesses and Fortune 8 companies for over 13 years, bringing a wide range of expertise to RJ Films. He is responsible for setting the company-wide strategies and building our business, while overseeing the sales & marketing.